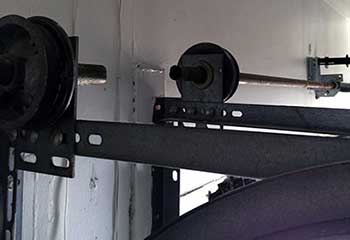 Roller Replacement
Customer Issue: Broken rollers.
Our Solution: We replaced this customer's damaged metal rollers with nylon coated ones, since he also complained that his old ones we're rather noisy. We then made sure the door was perfectly fine otherwise, and showed him how silent his new rollers were.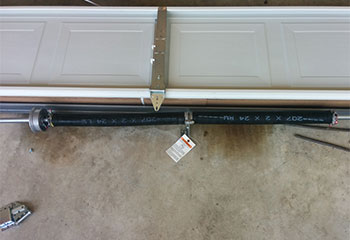 Spring Replacement
Customer Issue: Broken spring.
Our Solution: After hearing a loud BANG coming from inside his garage, this customer was very concerned. He called us right away, and good thing he did. His torsion spring broke. We quickly removed the damaged component and installed a new galvanized one in its place. We then made sure the new spring was properly lubricated and adjusted, and that the door was fully operational again.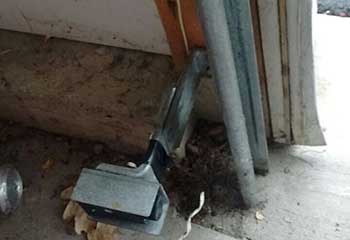 Sensor Alignment
Customer Issue: Misaligned sensors.
Our Solution: Bob's door wouldn't reverse when something got in its way, which was very dangerous. Our technician quickly discovered that the opener's safety sensors were misaligned. He quickly realigned them and then tested the reversal system a couple of times to make sure the sensors were properly detecting an obstacle.