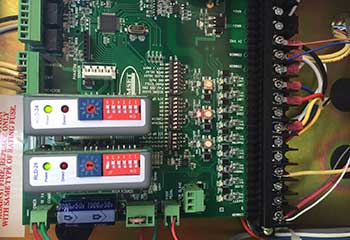 Garage Door Opener Repair
Customer Issue: The customer found that her garage door wasn't reliable when it came to opening or closing, which became a hassle with her busy schedule.
Our Solution: A thorough inspection and some testing of Mrs. Becker's garage door system lead us to find the source of the problem. Our professional took down the garage door opener for further inspection and discovered that the circuit board was malfunctioning. It was replaced right away, and the opener was reinstalled and connected to confirm the issue was solved.
Ernestine Becker
- Van Nuys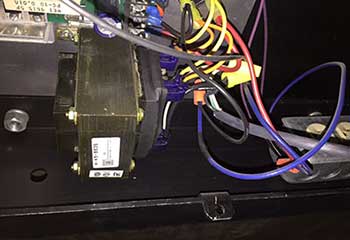 Garage Door Troubleshooting
Customer Issue: The garage door would randomly open and close out of the blue without the customer doing anything.
Our Solution: A problem like this usually implies some type of wiring issue, so our first course of action was to check the remote and wall switch, and then the main opener unit. After opening the casing we did, in fact, discover some burnt wires, so we replaced them immediately and then tested the door to make sure it was working fine. We checked back with the customer a week later to see if the problem returned, and it hadn't.
Finn Madrid
- Sherman Oaks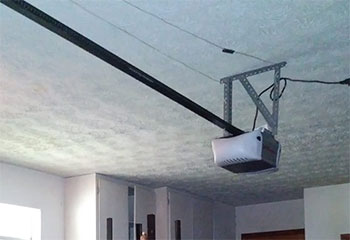 Opener Installation
Customer Issue: An old opener broke down, and fixing it didn't seem worth it.
Our Solution: The customer's decision was to get a new Genie SilentMax Connect ¾ HP belt drive opener. Our team detached the old motor unit and installed this new one in its place. Once the new opener and the customer's Chamberlain universal remote control were programmed to communicate with each other, we tested the unit's different features and made sure it was fully functional.
Brianna Jakowitz
- Tarzana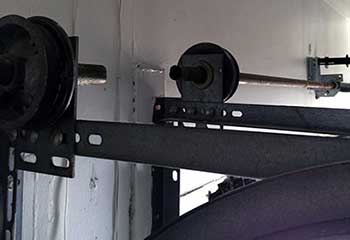 Roller Replacement
Customer Issue: Broken rollers.
Our Solution: We replaced this customer's damaged metal rollers with nylon coated ones, since he also complained that his old ones we're rather noisy. We then made sure the door was perfectly fine otherwise, and showed him how silent his new rollers were.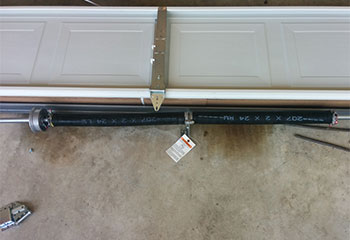 Spring Replacement
Customer Issue: Broken spring.
Our Solution: After hearing a loud BANG coming from inside his garage, this customer was very concerned. He called us right away, and good thing he did. His torsion spring broke. We quickly removed the damaged component and installed a new galvanized one in its place. We then made sure the new spring was properly lubricated and adjusted, and that the door was fully operational again.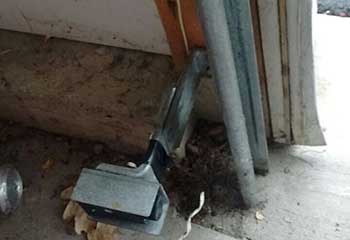 Sensor Alignment
Customer Issue: Misaligned sensors.
Our Solution: Bob's door wouldn't reverse when something got in its way, which was very dangerous. Our technician quickly discovered that the opener's safety sensors were misaligned. He quickly realigned them and then tested the reversal system a couple of times to make sure the sensors were properly detecting an obstacle.